Our Expertise In Action
From Land And New Building Developments to Heritage Planning, Fitouts & Industrial Relocations
Development Management
A Complete Service From Initial Strategy & Conception to Final Delivery
Project Management
Projects Delivered As Expected, Simply & Effectively
Delivering Award-Winning Projects with Experience, Care and Integrity
Welcome to McNally Management.
We're a boutique consultant project management firm offering a full complement of project, development and design management services to clients across Sydney and New South Wales.
Whether it's a commercial, residential or civic development project, we clarify, simplify and focus the project journey to deliver developments of exceptional quality on time and on budget, no matter the size or complexity.
The Diligence and Commitment of a Trusted Partner
The boutique nature of McNally Management means that we can provide the depth of consulting expertise and experience of a much larger firm without the expense or inefficiences they often incur. What's more, we have the flexibility to adapt to projects both big and small.
It's this streamlined structure that also means our clients enjoy a more direct and immediate flow of communication with our team, exactly when and where it's needed. This exceptional care and commitment has become a hallmark of the firm.
Efficient and Effective Management from Beginning to End
Building on our team's wide variety of expertise and experience across the development and construction industry, we provide our clients with a range of tools and techniques, tailored to each client's specific needs, that make the development process as efficient and cost effective as possible.
We proactively manage each phase of the development process, from initiation to design, implementation to final handover.
An Experienced Team in Your Corner
As a project management firm, McNally Management has been providing boutique project and development management services across Sydney and New South Wales since 1993. During this time, we've delivered more than 200 projects, ranging in value from $300,000 to more than $200 million.
Along the way our clients have included individuals, retail and commercial businesses, both large and small, and a wide variety projects, including community and government and projects. You can see more of our work here.
However, our team's breadth and depth of experience goes far beyond this, having worked with many of Australia's largest and most successful property companies. Find out more here.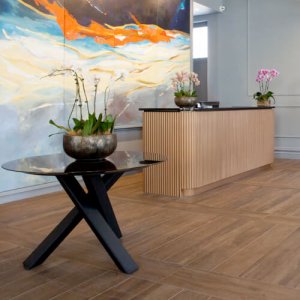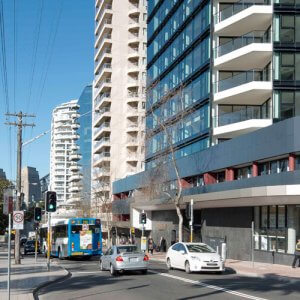 Collaboration, Consultation and Clear Communication – That's Our Approach
Our approach to any project is based on a close collaboration with our client, with active consultation at its heart. And our method is based on clear and timely communication at every step of the process.
It's a simple and open approach that's reflected within our cross-functional teams. It enables us a complete, 360-degree view of a project, and the ability to overcome barriers and implement solutions with ease.
Our Expertise in Action
The breadth of our expertise covers a wide variety of development types, from land and new building developments to heritage planning, fitouts and industrial relocations. Take a look at some of our latest projects below.